Siemens Virtual Commissioning Workshops Register Here!
By: Parmley Graham
08th January, 2019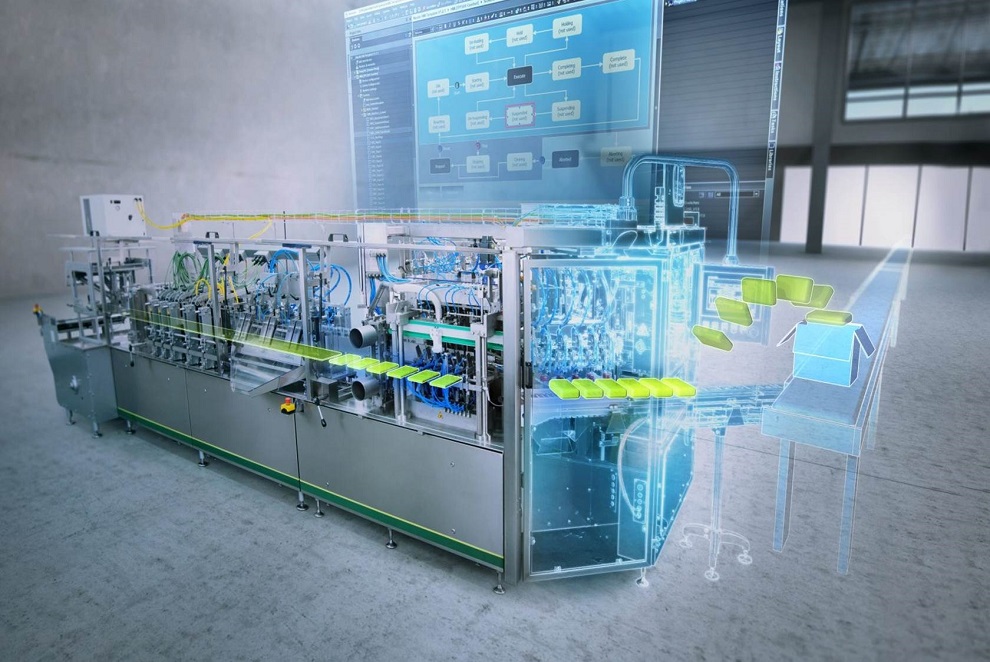 Join us to learn how you can reduce risks and costs related to commissioning of new production machines.
Learn how to engineer a digital twin of your machine enabling you to fully test and simulate in a virtual environment, reducing the total time required for commissioning the actual machine by as much as 70%
During the workshop we will be presenting in detail how you can simulate, validate and optimise machines with Siemens Industry Software: PLCSIM Advanced and NX Mechatronics Concept Designer
Free Workshop Days
Click on your chosen date below to register your place:
Tuesday 5th February - Swansea
Wednesday 6th February - Gloucester
Thursday 7th February - Halesowen
Tuesday 12th February - Leeds
Thursday 14th February - Manchester
Tuesday 19th February - Aberdeen
Wednesday 20th February - Glasgow
Thursday 21st February - Gateshead
Wednesday 27th February - Southampton
Thursday 28th February - London
Watch the videos below to learn more:
Workshop Agenda and Topics Covered
- 09:00am - 13:00pm
- Introduction to virtual commissioning
- Product show and tell
- Virtual commissioning what are the benefits to me
- How and why would I apply virtual commissioning to my machine?
- Learn how you can reduce risks and costs when commissioning a new machines by up to 70%
- Eliminate the need for physical prototypes